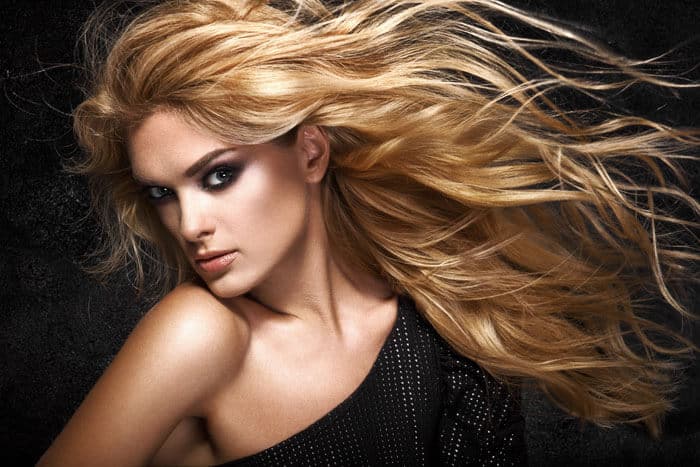 3 Must Must Have Products to Keep Your Extensions Healthy!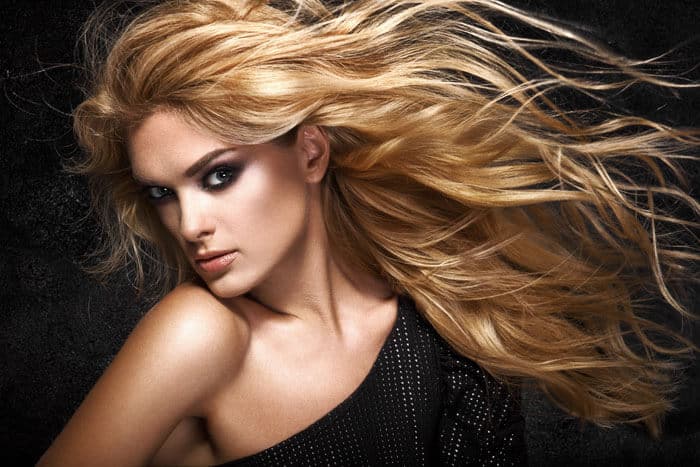 As we know it's essential to add maximum moisture to your hair extensions for long lasting beautiful hair but with so many different products on the market it's hard to know which ones work and ones that just aren't enough! Here are three must have products that will keep your extensions (and natural hair) looking healthy and luscious!
Kevin Murphy – Young Again oil
This oil is a fantastic product and works beautifully with our extensions (and natural hair too) keeping the ends smooth and shiny and it also prevents flyaway hairs. Only a very small amount is required on either wet or dry hair to complete your look! It includes very natural, mostly plant based ingredients and is also not tested on animals. Key ingredients include
Safflower seed oil – this acts as a lubricant to give the hair a smooth and soft appearance.
Apple extracts

 

– helps to remove dead cells from the hair's surface leaving your hair with a smoother look.
Bur oil

 

– This is a plant extract which drastically improves shine and body in hair and is also used very commonly to relieve dry and flaky skin/scalp.
Jadore intense moisture hydrating mask
This hair treatment from our extension supplier is a must for keeping extensions hydrated and also to avoid split ends and breakage. Its recommend to be used at least once a week as a replacement to your conditioner for extra moisture for the extensions. It has a thick consistency and smells amazing even after your hair is blow dried! Again this products has a lot of natural ingredients and is not tested on animals which we absolutely love! Key ingredients include:
Aloe Vera extract

 

– This leaves the hair smooth and shiny and also promotes hair growth. Its also a great substitute for keratin giving your hair more strength and prevents breakage without drying the extensions out.
Argan oil

 

– An oil extract from the fruit of the argan tree which helps promote shine and prevent dryness.
Vitamin E

 

– Helps repair damaged ends giving not only your extensions a healthy smooth look but will also help strengthen your natural hair as well reducing split ends.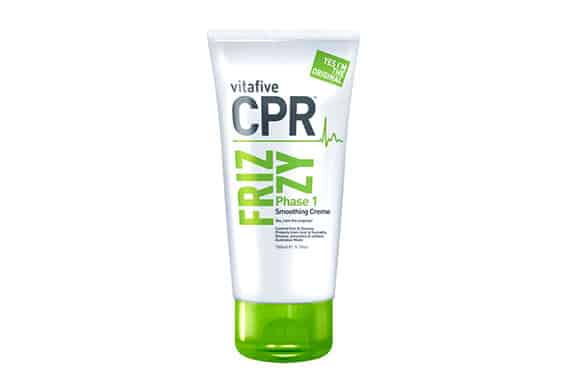 CPR – Phase 1 smoothing cream
The anti frizz, heat protection cream that will be a complete lifesaver for your extensions! This is a styling product that you apply to towel dried hair after washing, it blow drys in beautifully leaving your hair feeling so soft and sleek! It acts as not only a heat protector but also a moisturiser, helps calm frizziness and humidity. It does not contain any sulphate or parabens and is not tested on animals. Some key ingredients include:
Colza plant oil

 

– also known as rapeseed oil acts as a detangle agent in this product. It also help relieve static and leaves hair conditioned without a heavy build up.
Panthenol

 

– A deep penetrating moisture ingredient which will nourish and soften the hair giving more sheen whilst still giving the hair slight hold when styling.
When it comes to hair care check with your stylist which products will work the best for you hair.  Its also important to know there are so many products that will almost instantly dry extensions out and make them hard to manage. As there are many options available now in our salons we can put together a range that will suit you perfectly!
For more on skin weft extensions or a booking at top hair salon and hair styling services in Melbourne, Sydney, Brisbane, and Gold Coast or, call and contact us for your free consultation.